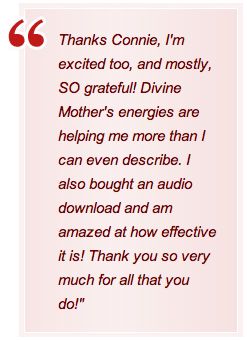 What is the name "Content Shelf" all about? 
We use a software provider for our Store that specializes in handling digital content. Their name is "Content Shelf".
So watch for your email Order Confirmation coming from that name.
Why do I have to create a "login" in the Customer Status section at checkout?
Upon checkout you'll be asked to create a login using your email and a password.  Registering as a customer with us is required and provides continuing access to your purchased content, order history, printable receipts, and more. We always respect your privacy and never share your information with anyone!
Registration also streamlines the checkout process on subsequent purchases as it will auto-fill your name and address so you don't have to enter it each time. Hooray!
It also allows you to easily access your audio files at any time in the future. You can even listen by live streaming them from your computer or mobile device, thus never having to download them and use up your valuable disk space.
If you join one of our membership programs, your registration will enable you to come back and check on your membership status, update your credit card information, access free gifts, etc. all from your User Control Panel.
What about payment methods?
We accept either PayPal or Credit Cards (Visa/MC/Discover). International orders are best done using PayPal or your International Visa.
If you are joining one of our membership programs and choose the monthly payment option, you must use a credit card. PayPal is not available as a payment method for recurring automatic payments.
Supported browsers
Modern Desktop / Mobile Browsers (last 2-3 versions) of Chrome, Firefox, Opera, Safari, Internet Explorer - V8 - V10. If you are using an older browser, sorry but we cannot guarantee smooth sailing through our store.
Contact Us
We understand that when shopping online, technology can sometimes present challenges. If you encounter any problems or find something you need help with, please don't hesitate to contact us by email: support@divinemotheronline.net
Thanks again for your interest in the Divine Mother Guidance and Healing programs.
Love and Light!
Divine Mother Guidance and Healing volunteer staff