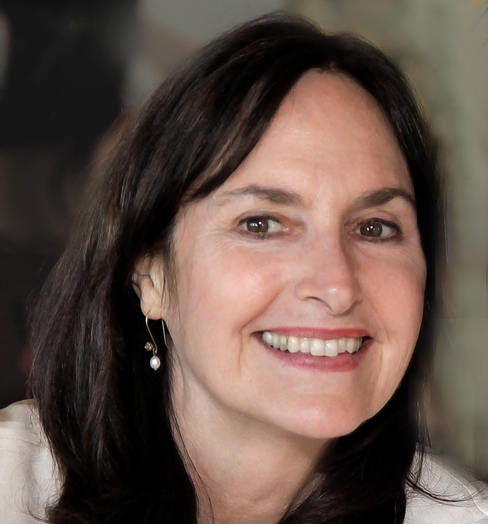 You are warmly invited to join thousands of others who have discovered and benefited 
from my unique methods of helping people connect with the healing love and blessings 
of Divine Mother. 
I invite you to take advantage of our recorded Divine Mother Healing Sessions and Vibrational Healing Tools.
For alignment, stress relief & powerful healing anytime -- try any of the Audio files. You can download them to your computer or listen by live streaming from any mobile device -- it's your choice.
Go deeper in your experience and relationship with Divine Mother with our advanced programs, courses and memberships.
Each Healing Session or Vibrational Healing Tool offered provides a specific focus as it aligns you with Divine Mother's loving grace.
Love and Light,
Connie
P.S.  We use a software provider for our Store that specializes in hanldling digital content. Their name is "Content Shelf".  So watch for your email Order Confirmation coming from that name.
Use the menu to the left to browse all choices by category.