Use the Shop By Category menu to the left or click here to view all choices in this category.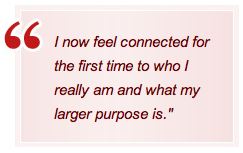 Divine Mother wants to empower you to receive your own guidance directly from Her and to have the skills to heal yourself and others. She wants to talk to you and work with you. She personally teaches these two courses described below, facilitated by Connie Huebner.
Dialogue with Divine Mother
This course teaches you to communicate with Divine Mother and receive Her guidance.
Living in Divine Grace
This course certifies you as a practitioner of Divine Mother Healing. You learn how to heal others and the planet with Her vibrational healing tools
Contact us for scheduling information.